Who or What is Bubblegum Grace?
God's Grace is stretchy, and it's for everyone. Grace is not bungee cord stretchy (so it snaps back and hurts you) but it's bubblegum stretchy: pliable, sticky, with a sweet taste that makes you want more.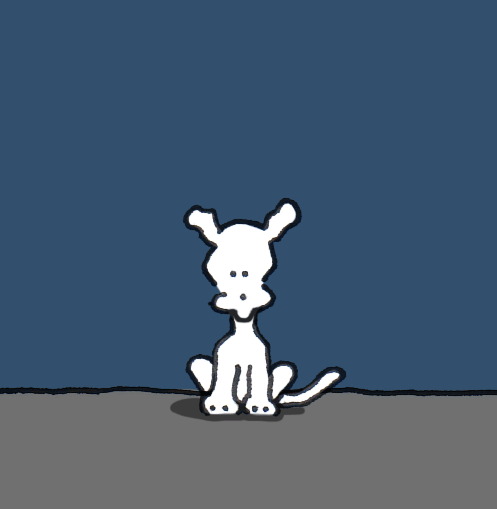 Greta Groomer is Rudy's groomer in Rudy's Rescue the series. Greta has a twin sister, her name is Grace but Greta calls her Bubblegum Grace (you'll meet Bubblegum Grace in book two of Rudy's Rescue). How did she earn the name Bubblegum Grace? I won't make you wait for book two :)
When Greta and Grace were kids, Greta seemed to be the twin with a curse and Grace told her, the only reason she lived through it all was by God's Grace. We are all so lucky it's so stretchy. Greta didn't always handle tough times well, and by the time she was into her 30s, she'd divorced enough that she told the judge to Order her last name the same as of her profession, "Groomer". Greta planned to never marry again. In Book One of Rudy's Rescue, Greta becomes Rudy's groomer, and she meets "nasty Bob" the owner of the shelter where Manny finds Rudy.
The rest, is yet to be written & read so keep coming back to www.tailstotale.com or, www.sonicido.com !
Soni